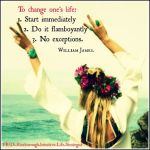 Holidays bring food and food brings anxiety and difficulties for people who struggle with disordered eating.
Halloween brought lots of candy and Thanksgiving brings pies and stuffing and more…
Overwhelmed? Worried?
Let's make a plan!
Tell your host about your food concerns and let them know your plan.
Focus on connecting with people in a genuine way.
Don't make food the focus of "your holiday".
Share with people ahead of time what you are working on and ask for their support.
Tell people what you need from them.
Keep your therapy appointments throughout the holiday season for support!